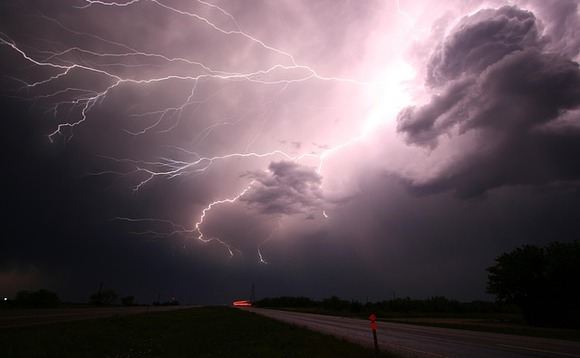 The UK economy suffered a record collapse in the second quarter, with gross domestic product plunging 19.8% between April and June, according to the Office for National Statistics (ONS).
The figures confirm that the UK has now entered the biggest recession on record after GDP fell for two consecutive quarters. The fall is slightly less than the initial estimate of a 20.4% but still...
Upgrade
Investment Week helps enlightened investment professionals to grow revenues and manage risk by reading the market more astutely via this industry leading title.
Investment Week offers:
REAL-TIME NEWS & ANALYSIS: find out what's happening in the market right now and why. Investment Week provides readers with understanding of key asset classes and opportunities for new business¬
DISRUPTION: learn how technological developments and regulatory change will shape your decisions
OPINION: incisive, useful and provocative insights from experts