FCA warns on conflicts of interest with Best Buy lists
Dear CEO letter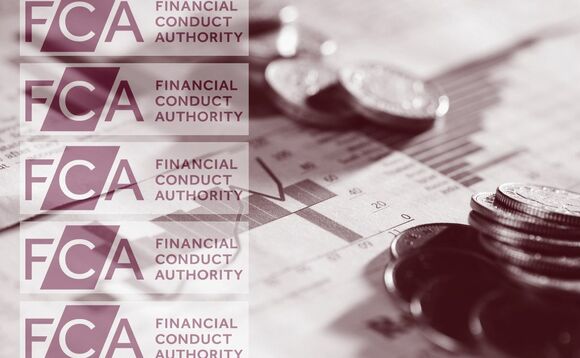 The Financial Conduct Authority (FCA) has warned firms about potential conflicts of interest in operating Best Buy lists and expressed concern over the effects of "poorly planned" platform migrations on customer service and adviser availability.
In a 'Dear CEO' letter sent today, the financial watchdog cautioned that conflicts of interest can "lead to customers receiving poor value for money and/or products and services that are unsuitable for their needs" if they are not identified and managed, with Best Buy lists in particular an area of concern.
"Firms operating Best Buy lists must construct them impartially and manage conflicts eg. preference for funds offering discounts over formal and objective criteria, lack of independence of research teams and associated governance. Processes for clear selection, monitoring and deselection of funds on lists should be documented, understood and followed," the director of supervision for life insurance and financial advice Debbie Gupta said.
James McManus, chief investment officer at Nutmeg, commented: "The Financial Conduct Authority first raised concerns between funds on so-called "best buy lists" and platform providers in their 2017 study. Three years later and we're still in the same place.

"While today's 'Dear CEO' letter is a step in the right direction, it's time the regulator took meaningful action on Best Buy lists to ensure the appropriateness of the fund recommendations for a mass market retail audience and the frequency and transparency of the due diligence process for funds on Best Buy lists is clear. Failure to do so will result in buy lists not acting in the best interest of consumers and potentially doing irreparable damage to the broader investment industry."
Other concerns
Another "key harm" the regulator is addressing as part of its supervision strategy is technology and operational resilience, with Gupta adding that "insufficient investment, processes and resources for technology" could lead to "business continuity issues", with services to customers and advisers being unavailable or restricted.
"Poorly planned and executed technology migrations and upgrade programmes exacerbate this issue," she said.
"Change programmes should be adequately planned, thoroughly tested, with clear responsibilities defined up-front between your firm and any third parties to ensure quick resolution of any issues."
The FCA has said it expects accountable people under the senior managers and certification regime (SM&CR) to be responsible for "operational resilience, prioritising plans and investment choices based on their wider potential impact".
SM&CR was extended to solo-regulated firms from 9 December last year. The regulator said it expects firms to ensure there is "clear accountability" within senior management and for individuals to have a "clear understanding" of their roles.
Last week (29 January), Old Mutual Wealth (OMW) head of proposition and marketing Jeremy Mugridge told Investment Week's sister title Professional Adviser they were not "leaving anything to chance" as it prepares for its re-platforming.
OMW revealed the initial migration of assets onto its newly-built, FNZ-powered technology will commence the weekend of 22 February.
Re-platforming woes
Both Aviva and Aegon struggled after they migrated client assets onto new technology. Since the launch of its new FNZ-powered platform in 2018, advisers on the Aviva platform suffered a litany of issues as problems continued to crop up.
Likewise, some 400,000 advised Cofunds clients were shifted onto the new Aegon platform in May 2018, but many had a turbulent time as the company struggled to get to grips with the re-platforming issues.
This article first appeared on our sister title Professional Adviser
Back to Top