Incisive Media launches its first Women in Investment Festival
Will take place 3 March 2020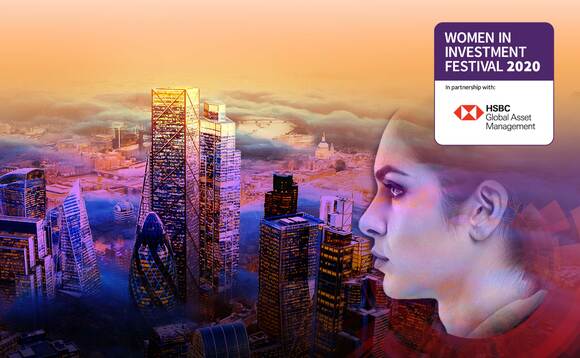 Incisive Media, the parent company of Investment Week, has launched its first Women in Investment Festival, in partnership with sister publications Professional Pensions, Professional Adviser, Retirement Planner and Investment Europe.
The one-day festival, which aims to celebrate successful women in the industry and is sponsored by HSBC Global Asset Management, will take place on Tuesday 3 March 2020 at The Brewery in London.
Here, influential female investors will share their personal experiences and challenges, and discuss topics including inclusivity in the workplace, combating 'imposter syndrome', and what is or isn't working when it comes to recruiting and promoting women in the asset management industry.
Nominees revealed for the 2019 Women in Investment Awards
There will also be fringe events, including a nutrition zone, a 'zen den', a yoga zone and a mentoring academy.
The day begins with a breakfast at 8.15am and an opening keynote speaker at 9.10am.
From here, there will be a series of roundtables, panels, interactive discussions, and opportunities for networking. For more details on the line-up, and to buy tickets for the festival, please click here.
Back to Top