MiFID II 'unbundling' rules working well for investors - FCA
'Saving millions' for investors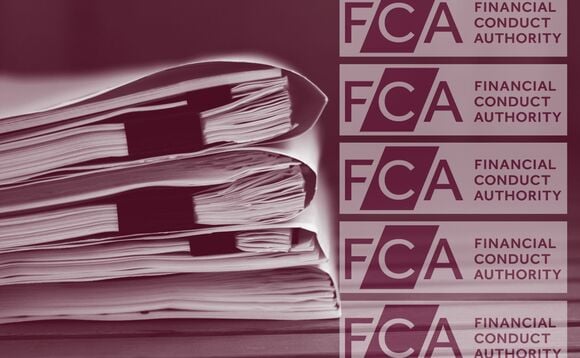 MiFID II research 'unbundling' rules have improved asset managers' cost accountability and saved millions for investors, according to research from the Financial Conduct Authority (FCA).
In a review published on Thursday (19 September), the FCA said the Markets in Financial Instruments Directive's (MiFID II) research unbundling rules are working for investors.
MiFID II, which came into force on 3 January 2018, meant asset managers were required to pay for research separately from execution services and either charge clients transparently or pay for research themselves.
Before the introduction of MiFID II, research costs were often 'bundled' into transaction fees borne by investors' funds, leaving firms unable to suitably control how much of their clients' money was being used to pay for research.
One key principle of the unbundling reforms was to ensure that portfolio managers act as good agents in the best interests of their clients and their investment decisions are not unduly influenced by third parties.
MiFID mythbusters: The facts behind 10% depreciation reporting
The FCA also found that instead of using their clients' funds, most asset managers have chosen to pay for research from their own revenues.
Firms have also improved their accountability and scrutiny of research and execution costs. This includes where firms have chosen to charge research costs to clients which the regulator said has resulted in investors in UK-managed equity portfolios saving some £70m in the first half of 2018.
The regulator said it would continue to monitor the area and carry out further work in the near future.
Keith Hiscock, CEO of investment research provider Hardman & Co, said MiFID II has "clearly changed the behaviour of institutions and the approach to research".
He added: "Although the payment mechanisms for research are still evolving, institutions have become better guardians of investor money and have come to the conclusion that some of what was paid for did not add value.
"Some market participants will be surprised the FCA is not testing whether the very low basic service pricing constitutes an 'inducement', but this will undoubtedly be among the subjects for the next review."
Back to Top