Schroders Personal Wealth looks to undercut rivals with low fees - reports
Planning to charge less than half the fees of SJP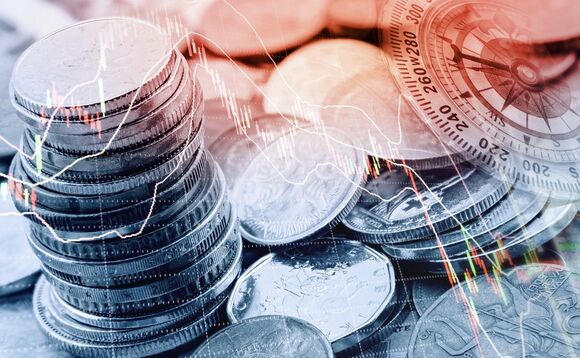 Schroders Personal Wealth (SPW) is set to start a price war with wealth management rivals such as St. James's Place, pledging to charge clients less than half the price of their biggest rivals, according to reports.
The new aggressive pricing strategy comes as the wealth management joint venture between Schroders and Lloyds Banking Group looks to challenge the big names in the UK financial advice market.
According to the Financial Times, the move will put particular pressure on FTSE 100 rival St. James's Place, the UK's largest wealth manager, which has already been criticised for its high fees.
The FT has seen internal research from SPW showing that customers will be expected to pay around 3.65% of their total investment in the first year, compared to SJP's 7.95% annual cost and a fee of 4.7% from Brewin Dolphin. In the later years, the Schroders joint venture expects fees to be around 1.9% per annum, versus 2.95% for a similar service at SJP and 2.7% at Brewin Dolphin.
Speaking to the FT, SPW said: "Our pricing is transparent and competitive. We know from experience and numerous studies have shown that professional financial advice generates value. We can play an important role in helping more people plan for the future and manage their finances with a professional service."
The joint venture has already opened doors to a limited number of existing Lloyds customers and is set to launch to the wider public in November.
The business has set a goal of increasing its assets under management from £13bn to £25bn in five years' time.
Back to Top