Only green ISAs may get limits raised -report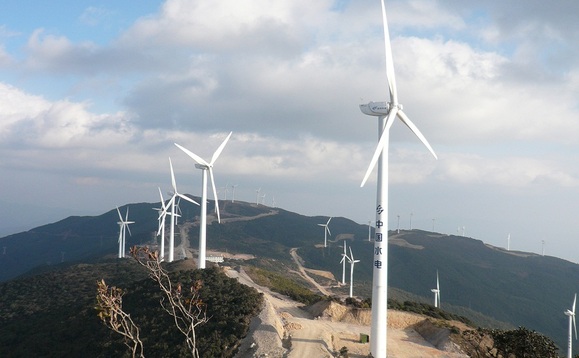 Any future increase in ISA limits could be exclusively reserved for green/low carbon ISAs, according to a new report commissioned by the Government.
The Green Investment Bank Commission today released its suggestions for the establishment and funding of a new financial institution to finance green investments. It estimates £550bn is needed between...
Back to Top