RWC's Lance: Are mistakes made before GFC being repeated in UK equity income sector?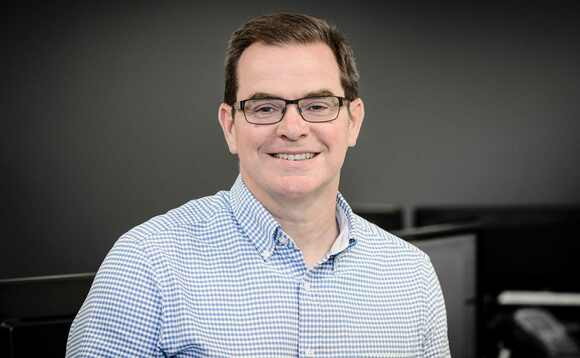 One of the reasons income investing has done so well in the long run is that it is a form of value investing.
Low-valued stocks will frequently also have an above-average dividend yield. Crucially, however, this is not always the case and there have been occasions when income fund managers have been exposed to...