EdenTree's Harris: How to gain exposure to the 'Lipstick Effect'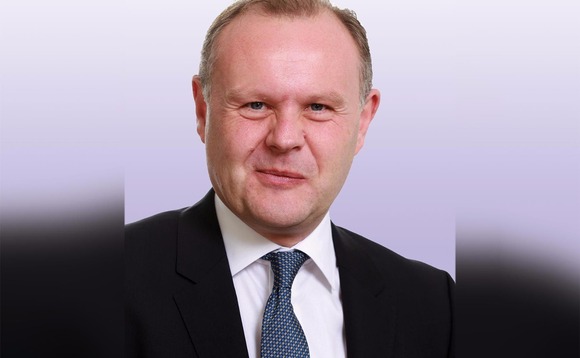 As fears of political and economic uncertainty rise, we can see the effect taking hold on the British consumer.
For example, Visa announced UK consumer spending fell in four of the five months to October. I believe we will now see the effect accelerate, as consumers forego big-ticket purchases, such as furniture...