Thematics Spotlight
In association with the thematic investing pioneers Pictet Asset Management.
Thematic funds focus on some the world's fastest-growing industries such as robotics, clean energy and digital technologies. The specialist companies in these segments offer some of the most attractive investment opportunities and, as a result, investors are increasingly turning to thematic funds as an alternative to traditional global equity portfolios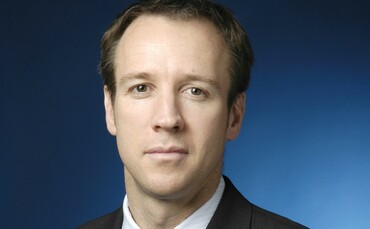 Trade concerns no deterrent to manager's outlook
Pictet TR-Sirius offered externally for first time
Spread of new technologies
Is intermediary role 'less important'?