Gender diversity: How will tomorrow's asset management leaders look?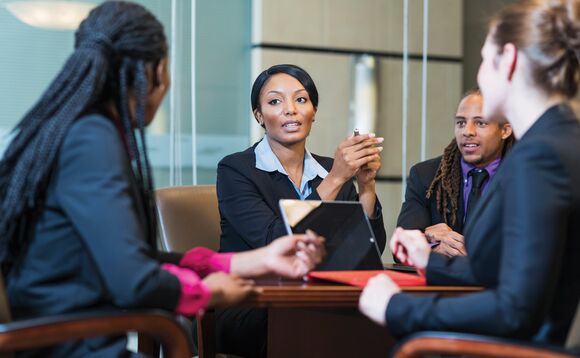 Asset managers need to invest in developing women so that more female executives are prepared to ascend to the top, write Sarah Dudney and Emma Wallis of The Buy-Side Club.
Asset management is facing multiple headwinds, from digital transformation to fee compression, putting the onus on tomorrow's leaders to usher in a new way of thinking. CEOs and CIOs will also look...