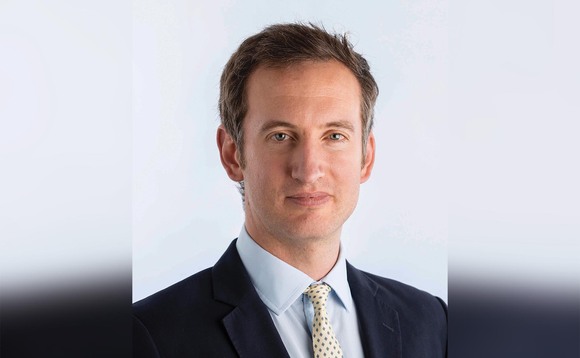 Through voting and engagement, our multi-asset team scrutinises management teams and their policies on important issues, looking to drive change, encourage companies to operate more sustainably and ultimately improve the long-term success and value of the businesses we invest in.
This involves insisting on appropriate and independent oversight, and encouraging companies to identify and manage environmental, social and governance (ESG) risks. It can be a heavy workload, which is why many other investors rely on proxy voting services such as ISS.
ISS also offers a sustainability overlay, which defaults to advocate voting based on certain ESG-based best practice rules. While this, on the face of it, feels like a sensible option, it is important to retain control and oversight. A blanket approach to voting could mean you end up falling afoul of box ticking. Issues aren't always black and white, and a rigid, rules-based approach risks not making the best decision for investors.
For example, ISS's sustainability policy advocates voting against a company's nominations committee chair (often the chair of the board) when there is less than 33% female representation on a FTSE 350 board. This would mean voting against the chair of one company whose board currently has 30% female representation.
While it is no doubt important to increase diversity on boards, we have spoken with this business at length and are confident that it takes diversity extremely seriously. We felt in this instance the exact threshold number, 33% v 30%, was immaterial. We were comforted by the assurance that it was looking to appoint more women as soon as possible. I would certainly prefer it took its time to find the right candidate. In situations like this some common sense or a 'comply or explain' approach is required. Clearly if they continue to miss this target over time then we would vote accordingly.
Light the blue touch paper on stewardship: The heat is on for industry to unite for a sustainable economy
Although voting is important, arguably engagement with a company is often more effective. This may be informal dialogue during face-to-face company meetings, through to collaborative engagement with other investors, such as campaigning for companies to comply with the UK's Modern Slavery Act.
This is not just about doing the right thing. Companies that fail to address modern slavery in their supply chains risk government intervention, bad PR, consumer boycotts and shareholder divestment (to name a few), all of which can have a negative impact on shareholder value.
'Build back better': HM Treasury-led taskforce's 20 recommendations for asset managers
To give an example of how informal discussions with companies play a crucial role in stewardship, I would highlight a US business we own which recycles lots of plastic for its products. This reduction in virgin plastics demand is great, and it gives used plastics a second life.
However, on questioning we felt there was no coherent plan around what then happened to that plastic at the end of the life of the product (in this case some 20 years). Not only did this mean that the plastic may still end up in landfill, but an opportunity was being missed to add its own product to the recycling ecosystem - helpful in a world of rising demand for recycled plastic.
This kind of open dialogue and close interaction leads to improvements in corporate performance and better client outcomes, and this type of engagement shouldn't be overlooked. It's not always about swinging for the fences.
Will McIntosh-Whyte is fund manager of Rathbone Greenbank Multi-Asset Portfolios