UK equities: What the 'first stage of Brexit clarity' means for investors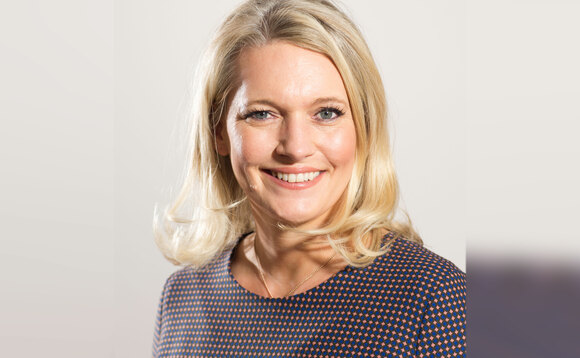 Following the Conservatives' victory in last year's General Election, the UK has left the EU and, according to current plans, entered a transition period until the end of 2020.
This, the first stage of Brexit 'clarity', has seen fund flows into UK equities increase sharply. Renewed enthusiasm for listed equities has boosted asset prices and presents a challenge for fund managers...