UK equities: What the 'first stage of Brexit clarity' means for investors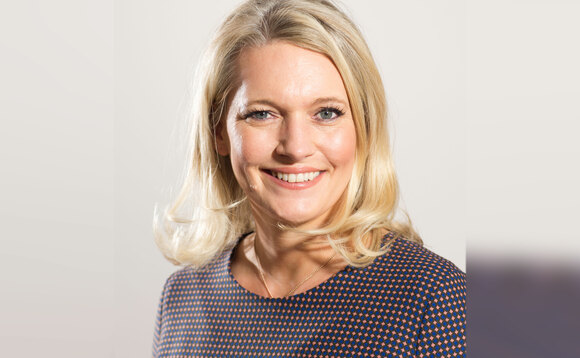 Following the Conservatives' victory in last year's General Election, the UK has left the EU and, according to current plans, entered a transition period until the end of 2020.
This, the first stage of Brexit 'clarity', has seen fund flows into UK equities increase sharply. Renewed enthusiasm for listed equities has boosted asset prices and presents a challenge for fund managers to deploy investor funds into companies with good growth potential, at attractive valuations.
An additional factor at play is the competition for assets from private equity firms which are sitting on estimated cash piles of $1.5trn-$2trn.
We have seen significant M&A over the past year, particularly as weaker sterling made UK assets appear better value.
Brexit Day: Where do UK markets go from here?
BCA Marketplace, Merlin, RPC and Entertainment One are examples of substantial companies being taken private by overseas buyers.
International stockmarkets are in a constant state of flux, and M&A and delistings are always a part of the circle of investment life.
Only 25 of the original FTSE 100, first published in 1984, remain today. However, what is of more concern is that the number of new listings is falling and so the top of the hopper is not being refilled.
As investors in smaller IPOs, we have a ringside seat in seeing the flow of new potential companies coming to market.
Some 'early look' meetings with management have been positive only for the company to receive a private equity approach, as part of a dual track process.
But good quality IPOs are still coming to market - such as Pebble Group in December 2019 and Inspecs in February 2020.
Brexit Blog: UK government unveils 'points-based' immigration system
We feel it is incumbent upon us to emphasise to management the advantages of being listed. The most important is the additional trust it brings for customers and stakeholders; but also it frees management from following the agenda of a private equity fund, and provides generally the lowest cost access to equity capital.
For the UK Government, this is also important as private equity funded companies tend to pay less tax because they are loaded up with debt.
Anna Macdonald is manager of the TB Amati UK Smaller Companies fund
Bull Points
• Early signs of an uptick in corporate and consumer spending in the UK
• UK equity markets remain cheaper than global comparatives and historic valuations
Bear Points
• Managements electing to stay privately owned
• Private equity competing for acquisitions bidding up prices beyond that which makes sense for listed companies to participate
Back to Top