QE continues: Are European equities about to turn a corner?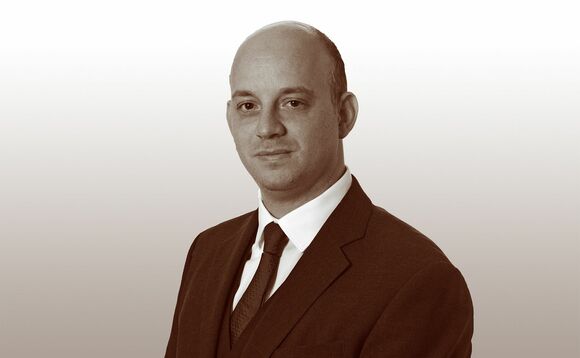 Europe has been shunned by global investors in the past few years for a number of reasons: profitability of European companies has lagged that of global counterparts; poor public finances have threatened the common currency and populist pressures have exacerbated overall business conditions.
As a result of an ailing economy, with the additional pressures of a Chinese slowdown mounting especially for exporters of capital goods, the European Central Bank (ECB) has re-embarked on quantitative...