Why European equity valuations appear attractive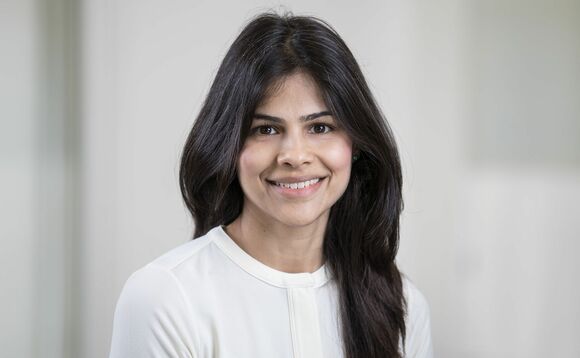 European equity markets have struggled to perform since the start of 2018 owing to the relaunch of trade wars by US President Trump, coupled with uncertainty surrounding Brexit.
In addition, myriad European economic data has disappointed of late. While the European consumer has remained resistant to external risks, manufacturing data in Europe has deteriorated considerably...