Why European equity valuations appear attractive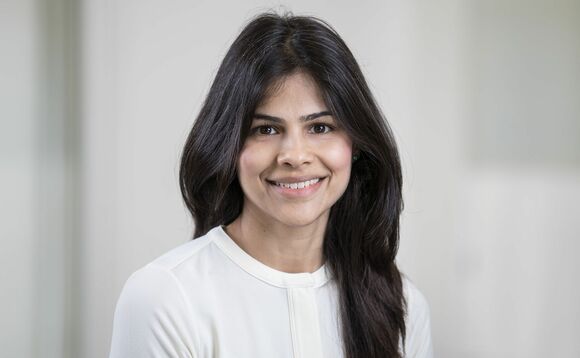 European equity markets have struggled to perform since the start of 2018 owing to the relaunch of trade wars by US President Trump, coupled with uncertainty surrounding Brexit.
In addition, myriad European economic data has disappointed of late. While the European consumer has remained resistant to external risks, manufacturing data in Europe has deteriorated considerably.
The eurozone Purchasing Managers Index (PMIs) for manufacturing and the German IFO Business Survey, two broadly tracked economic indicators, have been declining since the start of 2018.
On the positive side, wage growth in Europe has increased and unemployment remains low in Germany, but has declined in Italy and Spain. Eurozone GDP growth has started to stabilise and is showing signs of a low but consistent rate of appreciation.
Evident from the recent European Central Bank meeting on September 12 this year, President Mario Draghi unleashed a substantial easing package that included: a 10 basis point reduction in the deposit rate, a restart of net purchases under its asset purchase programme at a monthly pace of €20bn; more generous targeted longer-term refinancing operations (TLTRO III) and a two-tiered deposit rate to mitigate the cost of negative interest rates for banks.
Finding interesting opportunities in Europe's cyclicals
We expect the modest pace of net asset purchases to last for the foreseeable future. Draghi also emphasised that it was time for fiscal stimulus to pick up the baton from monetary easing as growth and inflation targets are unlikely to be achieved without the role of fiscal policy.
We expect the combination of looser monetary and fiscal policy to help support Europe's recovery. Europe's economic recovery remains early in the business cycle, which provides it more headroom to participate in upside appreciation when headwinds such as Brexit and global trade disputes are resolved.
In the current low-to-negative yielding environment, Europe's valuations including its high dividend yields at 3.71%, appear attractive compared to other assets.
Total European equity distributions, excluding financials, are at 85% of free cashflow, which underscores the safety net of these distributions.
Aneeka Gupta is associate director of research at WisdomTree
Bull Points
• Valuations of European equities are favourable
• Accommodative monetary and fiscal policy is likely to support European growth
Bear Points
• Global trade war uncertainty will remain a headwind for Europe's recovery
• Political risks linked to Brexit will continue to dampen sentiment towards investing in Europe
Back to Top