Liberum awards Quilter and HL 'buy' ratings and marks AJ Bell a 'sell'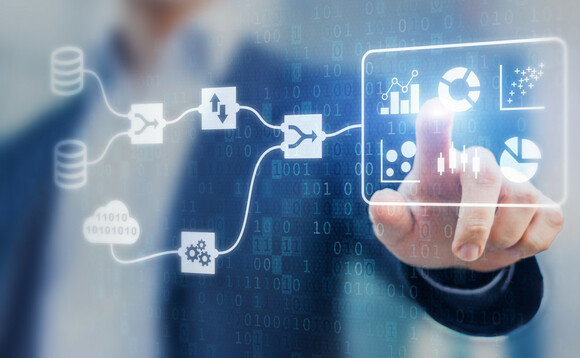 In their inaugural piece of research on investment platforms, analysts at Liberum have identified Quilter and Hargreaves Lansdown as the best buy opportunities, while AJ Bell received a sell rating from the team.
The analysts predict high structural growth in the sector to continue, expecting the multiple headwinds for the sector in the UK to be a "multi-decade trend". "Increasing private wealth, an ageing population...