Are we heading for another late-1990s tech bubble?
Value comes from cash flows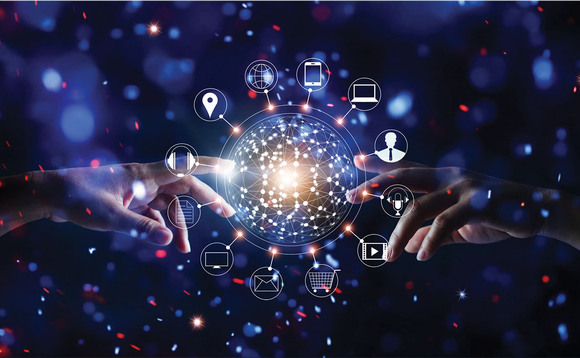 E-commerce stocks have enjoyed a spectacular run over the past five years.
Even taking into account the recent setback, the Dow Jones Internet Commerce index is up 255% since late-2013. Given such an eye-popping return, how nervous should we be about the prospect of a market...