Who will be the asset manager winners and losers in 2017?
Moody's downgraded sector outlook to 'negative'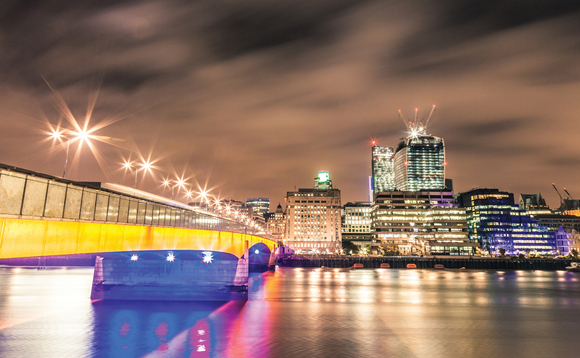 Asset managers offering "innovative", "nimble" and outperforming, capacity-constrained funds will emerge as winners during a challenging year ahead in 2017, according to analysts.
In response to ratings agency Moody's downgrade of its outlook for the global asset management sector to 'negative' late last year, sector commentators said there will still be success stories, despite...