What have been the best (and worst) AIM investments over the past 20 years?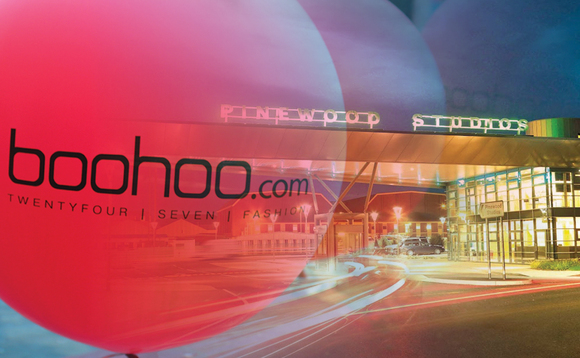 As the alternative investment market reaches its 20th anniversary this week, managers highlight some of the most impressive company successes - as well as the major failures on the junior market - over the past two decades.
Matthew Tillett, portfolio manager, UK equities, Allianz Global Investors Sirius Real Estate My best AIM investment over the past two years has been Sirius Real Estate, a mixed-use German real...